When you are facing a divorce, it's important to hire a knowledgeable and compassionate San Diego family law firm to help you through this difficult time.
Whether you are dealing with an agreeable, uncontested divorce or a difficult, contested divorce with child custody hanging in the balance, the experienced legal team at Garwood Reeves will work to obtain a successful, "winning" outcome and experience for you. As an acting settlement judge, skilled mediator, and Certified Family Law Specialist, divorce attorney Julia Garwood has the experience to settle your case with both parties in an amicable state, but she is more than willing to take matters to court if necessary. Whatever your circumstance, divorce is never easy and it pays to hire an expert, yet caring lawyer you can trust.
Getting the Help You Need
Our skilled legal team, including male and female divorce attorneys, possesses the right mix of compassion and legal expertise to help you navigate divorce and family law issues. We put your needs first and strive to help you reach an emotionally satisfying and financially sound future.
Julia Garwood
SHAREHOLDER
CERTIFIED FAMILY LAW SPECIALIST
Casey A. Reeves
SHAREHOLDER
CERTIFIED FAMILY LAW SPECIALIST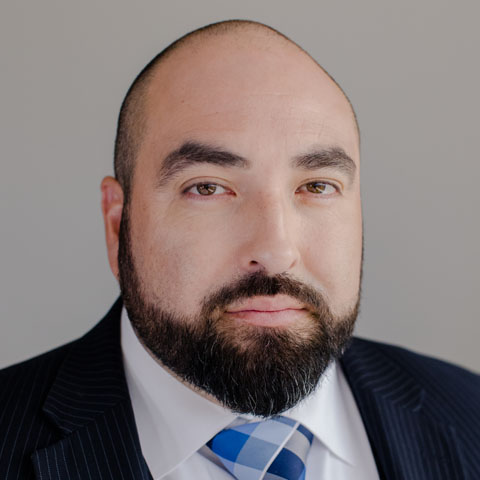 Frank J. Terrazas
Senior Family Law Attorney
Annie Ruttenber
CERTIFIED FAMILY LAW SPECIALIST
Meet Our Administrative Staff:
Certified Family Law Specialist:
Certified as a specialist in family law by the State Bar of California and with more than 30 years of experience in divorce law, Julia Garwood, along with her knowledgeable San Diego divorce firm, can assist you with all your family law needs. Call (619) 692-8100 today to schedule your initial consultation. Our team can help you get started and move on in a positive way to the next stage of your life.